Your stand builder in Stuttgart - Germany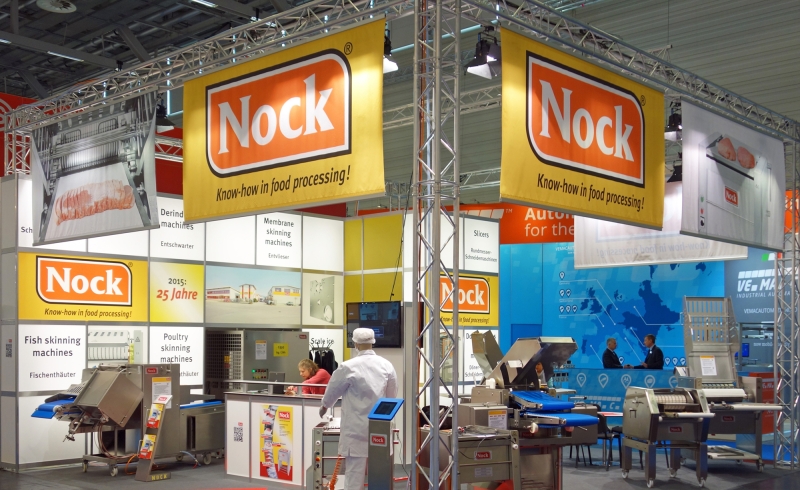 "The exhibition booth is your contact card at the exhibition"
Ernö Scheurle, company's founder
According to this slogan we are planning and building exhibition booths for our customers in Germany and Europe for more than 50 years. Let our pundits plan your individual layout and design for your next exhibition appearance with a booth formed to exactly fit your needs.
The E. Scheurle Messebau GmbH has gained experience in exhibition constructing since 1958. Starting with simple booths built of system material up to complex individually built wooden booths we are willing to consult you and afterwards built up the result in all european exhibition halls.
For optical support we have our in-house wall system called MEMORY WALL since 2010.
In second generation managed as family business the two managing directors T. Florian Scheurle and Till O. Scheurle look personally for a individually customer support, an extensive exhibition counselling and a clean and punctual transformation of all costumer requests.
The in-house creative team with imaginative designers and smart technical graphic designers create 3D layouts at their computers for you which will later on implemented by our own carpenter teams and building mechanics. We do as far as possible disppense on subcontractors.
Specialised on exhibition construction, planning and design the following slogan reigns: The possibility to be represented at an exhibition opens up a lot of chances which you have to take with the right communication.
We help you with individually fitted and on your needs adjusted booth concepts to gain the appropriate communication platform for the exchange of information on location.