trade fair preparation - graphic design & production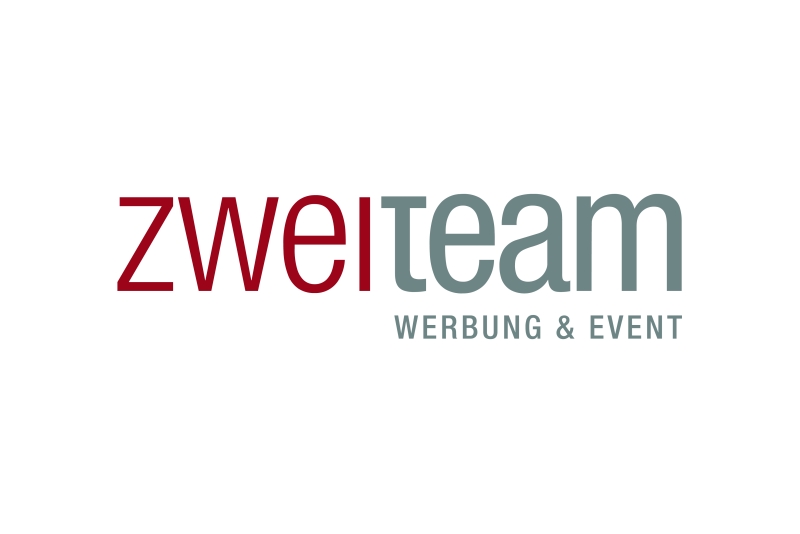 Visit the website of the advert agency zweiteam.
Since 2001 full service agency zweiteam is consolidated with the E. Scheurle Messebau GmbH in Stuttgart. A strong and competent partner in all areas concerning corporate communications. From the idea all the way to the layout, design and implementation zweiteam can support you.
We have made it our task to give our customers a 360° complete-service. This contains classical adverts as well as new media, events and of course exhibitions.
With our pool of specialists we will lead your marketing actions to success.
Download: Zweiteam brochure
Our services are certified after DIN/ISO 9001 and 14001 since 2008.